Welcome to 11STARS - professional soccer agency with headquarters in Chicago, IL.
We render full service for all players of any level, age and gender.
More than 15 years experience in European football management.
Qualified coaches, professional scouting and licensed agent.
We also provide services for ice hockey and tennis players.
Contact us
SUMMER CAMPS IN PRAGUE
ENJOY OUR SUMMER CAMPS IN PRAGUE, CZECH REPUBLIC.
USA REGISTRATION FOR SUMMER 2021 IS OPEN!
The unique program includes intensive soccer, tennis or fitness training and cultural programs. Training is conducted under the guidance of professional coaches and the best athletes who have shown outstanding results can be invited to further cooperation with professional clubs.
FOR MORE INFORMATION AND REGISTRATION PLEASE CONTACT US:
www.msmsport.eu
office.usa@msmsport.eu
mm@11stars.us
services
Individual player's analysis
An individual approach to each player, watching live matches or videos, reviewing games, commenting on what needs to be developed

Tryouts in US/EU academies and clubs
Opportunities to have a tryout in professional soccer clubs. Club search. Summer camps

Professional scout report
Completing a professional report on a player from scout. Strengths and weaknesses, perspectives, essential steps to improve skills

Career consulting
Player's career consulting, built the best steps in career

Representative service
Player's representative, contract details, contract terms, recommendation letters for soccer, ice hockey and tennis players

Contract negotiation
Endorsements and sponsorships

Private lessons
Personal training sessions, individual training schedule

Tactical classes
One-on-one tactical classes, field position analysis

Strengths and conditioning workout
Individual workout with sports performance coach

Futsal training session
Exclusive opportunity to be trained by futsal World Cup winner

Video analytics and reports
Creating a players' analysis based on a video material. Strengths and weaknesses report

why 11stars ?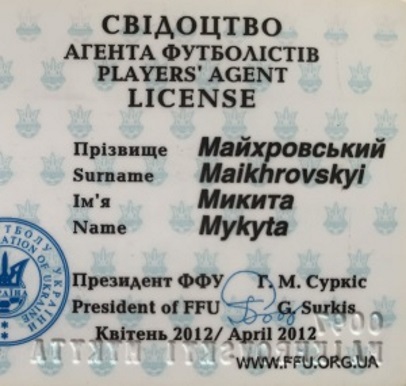 FIFA Licensed player's agent since 2012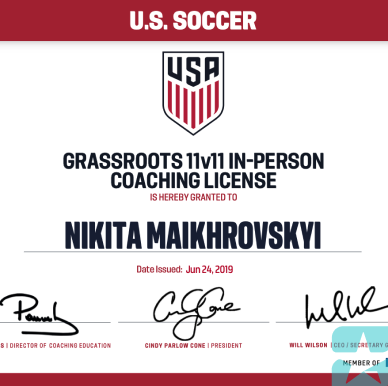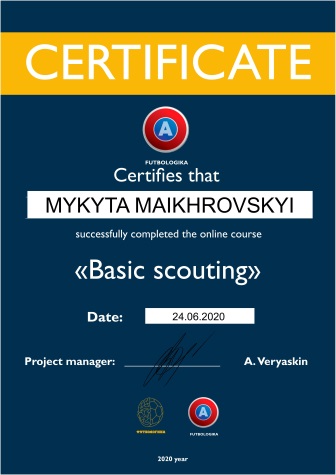 Scouting and analytics professional courses certificates

More than 15 years experience in European football management

Relations with most academies and clubs in Illinois

Wide contacts base in European football